Shop natural beard care products and accessories!
Planning Your Costume around Your Beard
Don't Limit Yourself
Looking into dressing up for Halloween, you definitely want to maximize on that incredible beard you've been working on. But just because you have a beard doesn't mean you have to limit yourself to a Blackbeard costume, or even a costume that's based purely on the person having a beard. You can work your beard into your favorite idea, or use your bearded heroes for inspiration.
Our Top Beard Costume Ideas for 2018
The first step is putting yourself in the correct beard category, and this isn't only based on length. What's your beard style?
Beards Long and Thick:
Wizard Costumes
While this may seem like the easy answer, it's also the most awesome way to show off all the hard work that you put into your beard.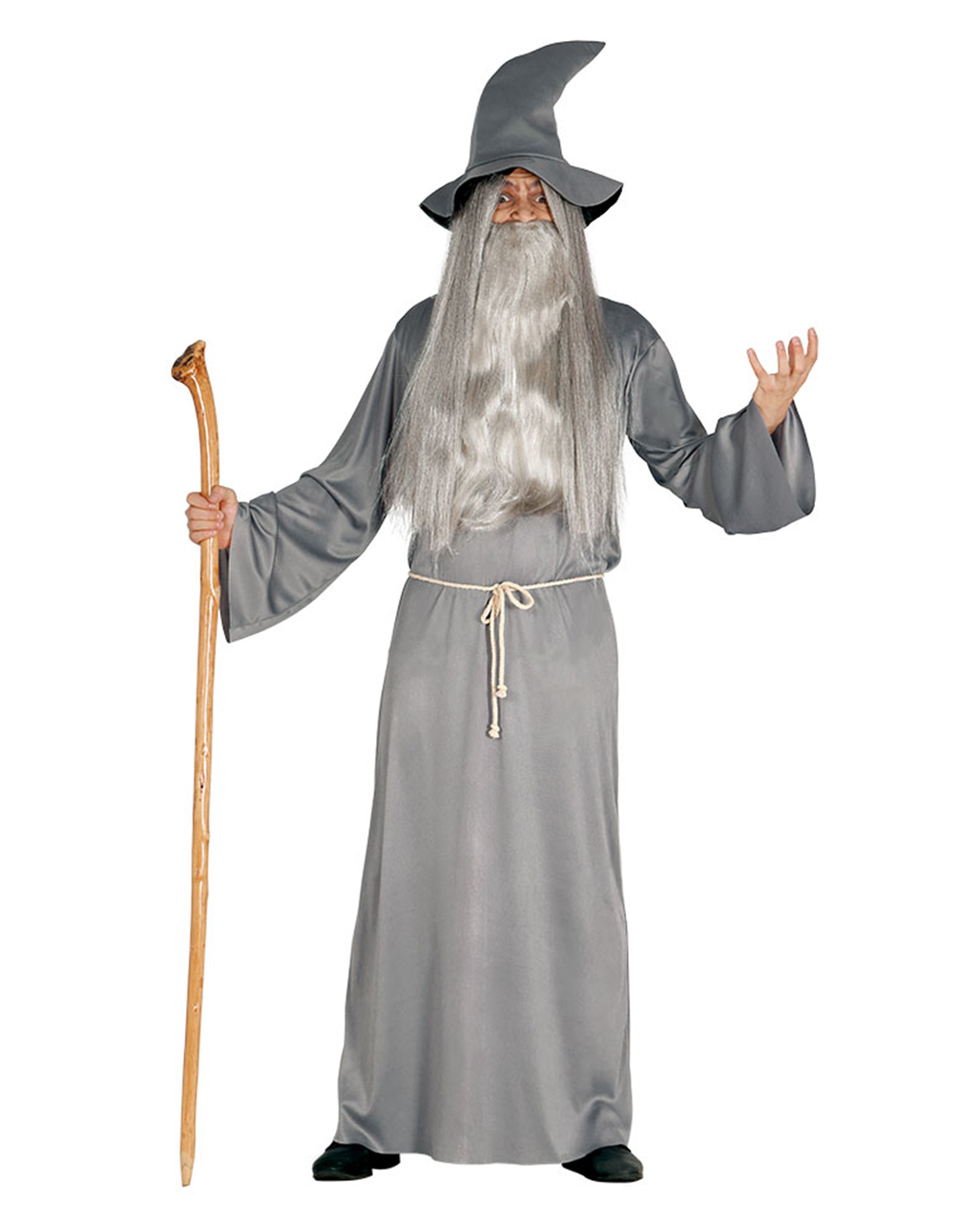 Think about how much cooler you'll look than this guy with a real beard.
Norse
This is, in our opinion, one of the least utilized themes for bearded guys to go with. I mean, just take a look at Odin here.
Vikings are making a comeback in popular culture. Aren't you watching Norsemen on Netflix? The long beard is made for that crazy viking look. Go for it.
Neither?
You have so many options here! If you're feeling religious, you can dress as one of the bearded men of old: Moses or Samson. Your options here are endless.
Medium Length Beards:
The medium beard gives you a great deal of costume freedom. The world is your oyster! Here are a few ideas to get you started.
Medium and Tidy
Kratos, God of War, is the perfect choice for the groomed, medium-bearded man.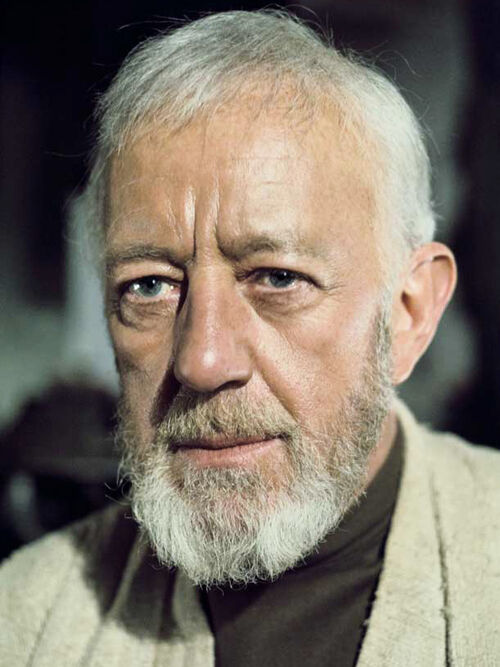 Obi Wan is definitely relevant at the moment, and who could resist this comfy costume option?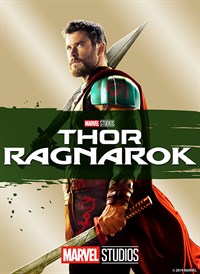 This is the easiest choice, but would require some accessory work.
Medium and Wild
WILSONNNN! Just yell that all night and everyone will know exactly who you are, no costume pieces needed.
Classic, but so utilized! The Big Lebowski is one of the most quoted movies of all time and requires so little work in the costume department.
For the Shorter Beards:
Lots of Style
Mr. T makes a great choice for the styled, short beard.
Nice and Simple

The Walking Dead will never die, everyone knows it's true. Rick is the classic short and simple beard look and gives you lots of easy accessory options.


This is one of the easiest. Just slick back your hair, throw on some tight pants and you're ready to go as Joe Manganiello from Magic Mike. Bonus points if you add some dance moves.
Beard Costume: DIY/Easy Mode
Look, it's a fact that some of us are just more of a Jim Halpert when it comes to costumes. No fuss, no money spent on some crazy costume, you just want to go out and enjoy Halloween with your bearded self. Here are some costumes you can pull together with stuff you probably have just around the house.
Fall Decorations/Leaves
Beer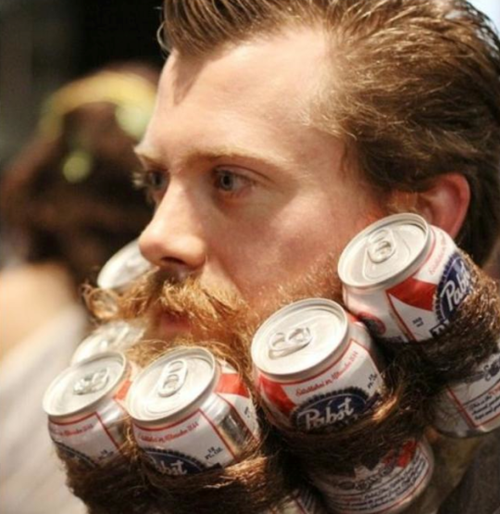 Look, you're a "Beerd"
Christmas Ornaments
A Red Ball Cap
A red cap, some athletic clothes and high socks and voila, you're Forrest Gump. Costume done. 
If you think back to the best costumes you've ever seen on Halloween, they're usually the ones that made you laugh or were clever, and not the one your buddy spent hundreds of dollars on. Take the stress out of Halloween and show off your beard, it's the way to go.